Ready & Actural Sex Doll Display
Congratulations on completing the first step if you have already found a desired sex doll! Because finding him/her from our more than 1,000 unique sex dolls is not an easy task... But as a top-level adult toy, sex dolls are really a big investment. Plus the long wait, high logistics costs, and the prevalence of scammers in this day, it is indeed difficult to make the decision. At this point, people would say, it would be great if we could see actual photos of our desired love dolls right after they are produced in the factory or confirm them again before shipping!
Yes,
Realdollshub
has already provided the solution for you! As an authorized dealer for the most well-known and popular sex doll brands on the market (such as
WM Doll
,
Irontech Doll
,
ZELEX Doll
, and
Starpery Doll
...), we completely understand your concerns. Therefore, we have decided to showcase the real factory photos of the dolls we have sold in the past for your reference.
In addition, before shipping each order, we will send the factory photos and videos of the doll to our customers for confirmation via email (no PS or special processing) once it finished production. We will only arrange delivery after the customer has confirmed. This is to ensure that what you see is what you get.
If you want to see the real photos of other dolls, you are also welcome to contact us at any time (service@realdollshub.com). The following are factory photos from real customer orders, which will continue to be updated...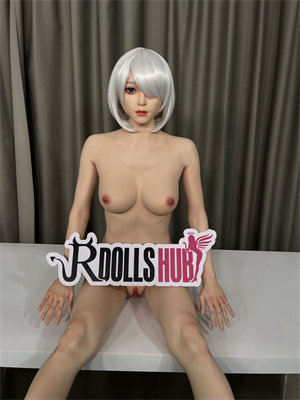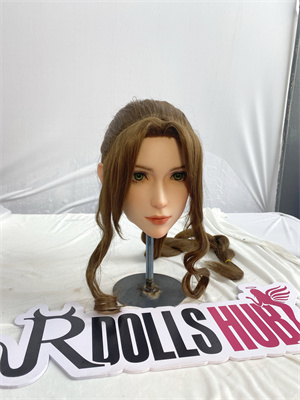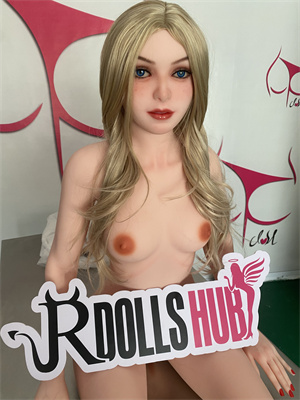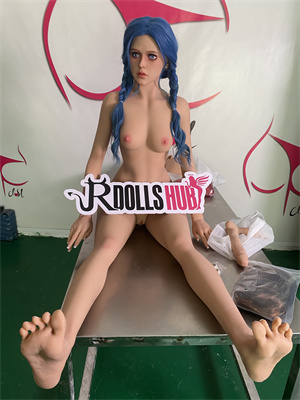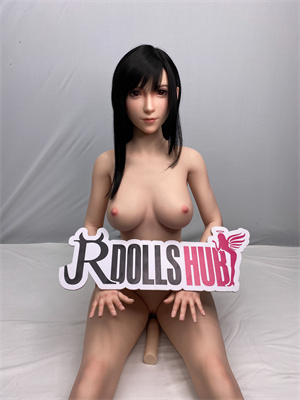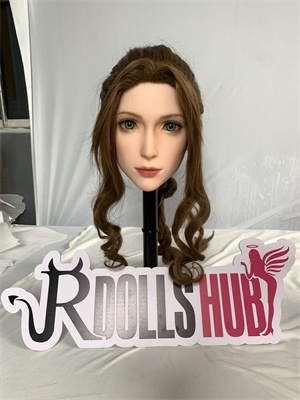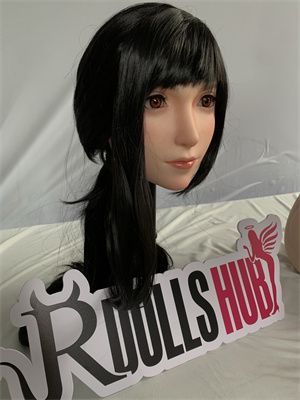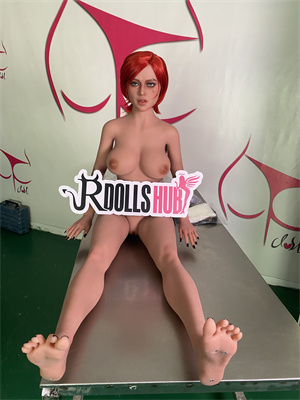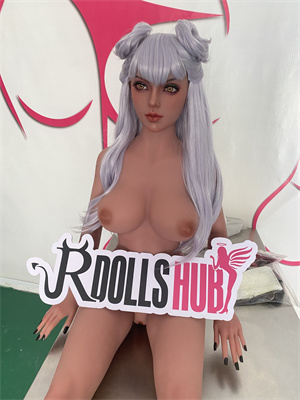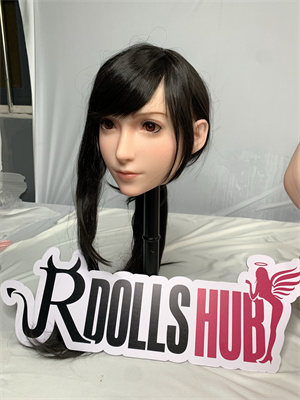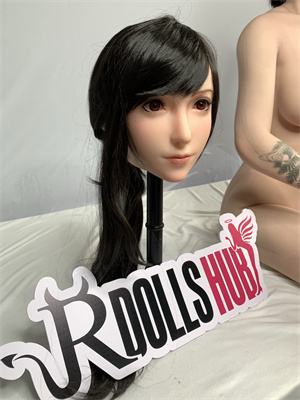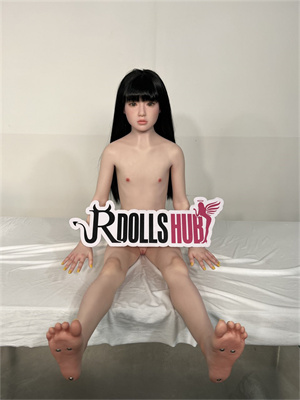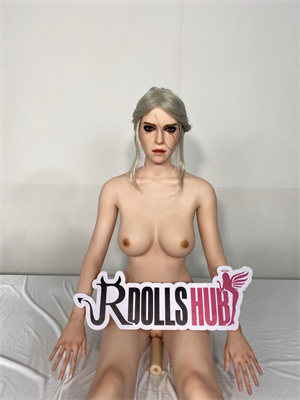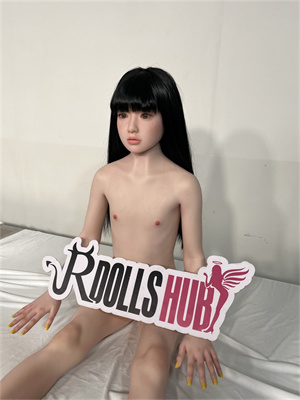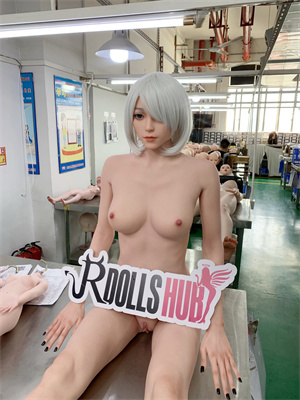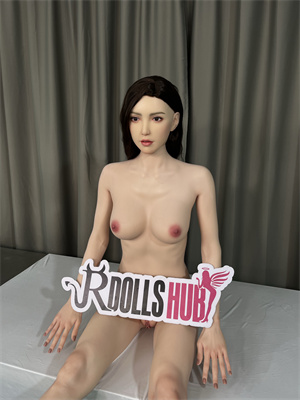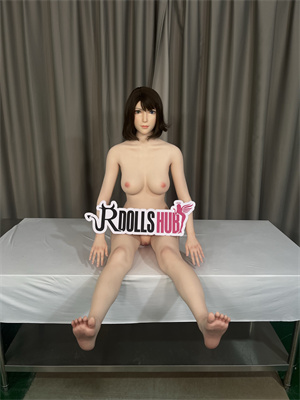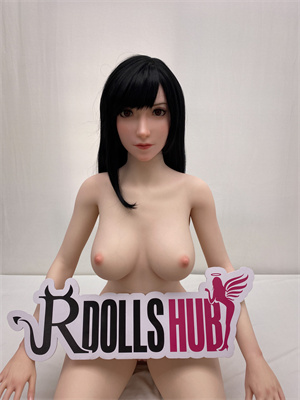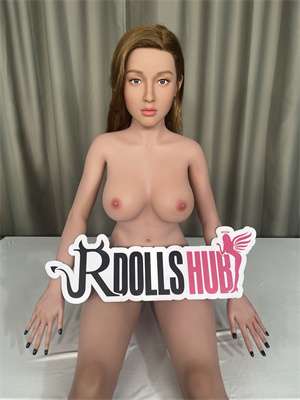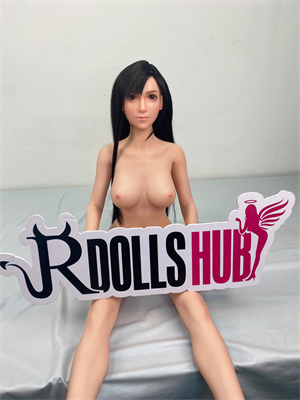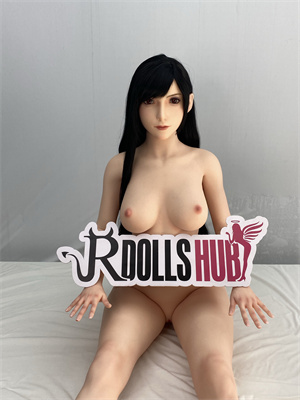 PS: All ready sex doll photos are from real orders and real customers. (No PS or other processing, color difference may cause by differences in monitors and photographic equipment.) Photos and videos confirmed with you by email before ship. Realdollshub guarantees what you see is what you get. Let us know if you want to see more actual sex doll pictures. (service@realdollshub.com)
Company Info
Company Policies
Popular Content
Contact Us

WhatsApp: +86 191 5494 6268

Phone: +1 (361)-813-0910

Email: service@realdollshub.com

Start a WhatsApp chat with us: