New Sex Doll None Screw Standing Feet by ZELEX Doll
Apr 13, 2022
Today's sex dolls are made more and more realistic, no matter from the appearance or the details, sometimes you can hardly tell whether she is a real person or a big toy. Since we want to pursue authenticity, how can we lose the function of standing? The standing function can make your doll more realistic, whether it is standing sex or standing and posing for photos. If you want to dress her up in nice high heels and take sexy pictures of her, you must not miss the stand up feature and this is the way to avoid damage to your lovedoll.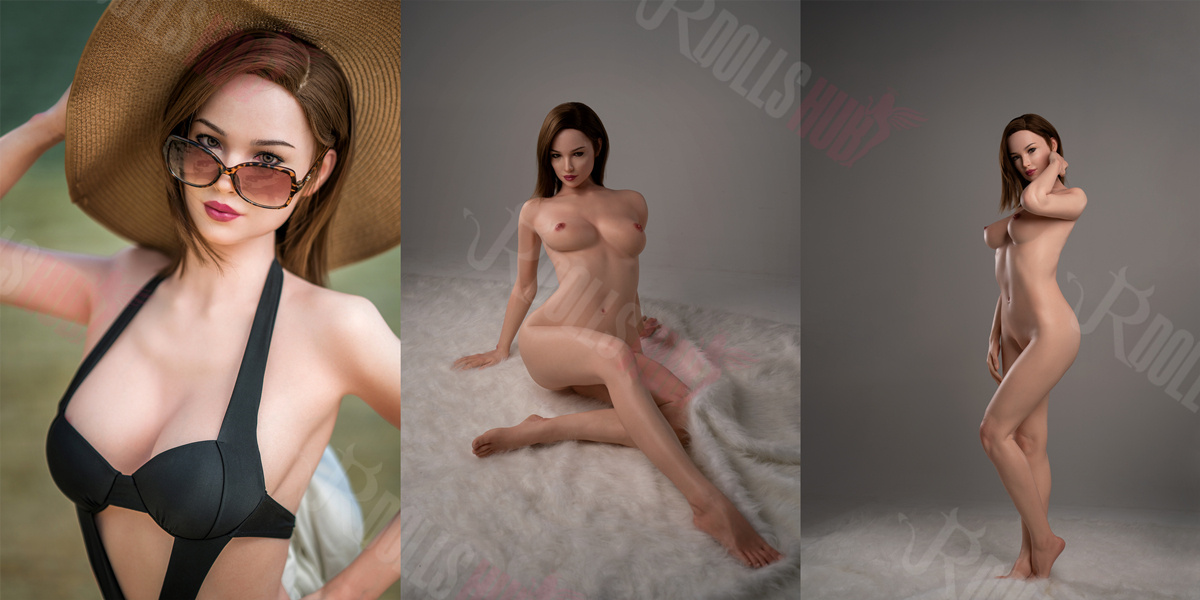 In fact, the standing function of sex dolls has been developed very early. Whether it's a petite mini sexdoll, a BBW sex doll with a plump figure, or a cute anime sex doll, they all have a standing function. In general, most real dolls have the following options:

However, the standing feet of many brands of sex dolls have a fatal flaw, that is, there are three obvious screw holes on the bottom of the doll's feet. This is unacceptable for many doll lovers, which means reducing the authenticity of the doll and not providing a perfect foot sex experience.
But today, we have good news to announce! ZELEX Doll, a high-end sex doll brand specializing in 3D live-action modeling, brings us standing feet without screw holes! This can be said to be a technological innovation in the sex doll industry!
From the pictures, we can see that ZELEX Doll's silicone dolls have excellent details, including skin texture, folds, and blood vessels. . . But there is a fly in the ointment, the doll's ankle will have a little bit of stitching marks. Because this is where the soft and hard glue joins. But that doesn't affect her overall beauty! What's more, you can have a real love doll that can stand and have a perfect footjob at the same time! And this option is completely free! ! (This feature is only available for silicone dolls.)
What is the difference between standing feet and regular feet?
There are two identical feet with minor differences. The standing foot differs from the ordinary foot in that the ankle has been rebuilt and the bottom of the foot has been strengthened to improve the doll's balance and allow it to stand on its own. The ordinary foot is flexible, but the standing foot is inflexible, only bending between 90 and 150 degrees in a downward angle and unable to move up or side to side.
Can standing feet sexdolls wear high heels?
Sure! There's nothing sexier than a pair of legs in high heels, isn't it? Although your doll has the ability to stand, we do not recommend standing for long periods of time as this can put pressure on the soles of the feet, which may deform or be damaged over time. A sex doll is not like a real person. She is more delicate and needs your gentle care to give you longer companionship!
Read More
Company Info
Company Policies
Popular Content
Contact Us

WhatsApp: +86 191 5494 6268

Phone: +1 (361)-813-0910

Email: service@realdollshub.com

Start a WhatsApp chat with us: