Things to Know About Sex Doll Clothes and Accessories
Mar 7, 2023
Navigation

Why Dress Up Your Sex Doll?
There are people buying clothes, jewelry, and makeup for your sex doll, and spending thousands of dollars on them? They're not really crazy! Sex dolls can fulfill your long-standing desires and fantasies, as they are attentive companions and fellow travelers of our souls.

Even though they are not real people, you can still create her with your own hands and make her your perfect partner. The most common question is "how do I dress up my sex doll?" First, you must understand the basics of loving dolls so that you can improve your doll's appearance in the right way.
Tips for Dressing Your Sex Doll
Before dressing up your sex doll, you need to apply a layer of talcum powder on the surface of the doll. This will make the doll look more realistic, silky smooth like milk, and easier to put on clothes.
Avoid dark-colored clothes that may bleed, as silicone is oily and dark-colored clothes can leave stains on your sex doll's skin. This is very important.
Avoid clothes with sharp edges or decorations, such as brooches, glitter, chains, etc., which may scratch your sex doll.
When dressing your sex doll, be careful not to apply too much force, as it can cause the silicone to tear. More experienced sex doll owners may remove the head first and bend the limbs within a reasonable range. Be sure to handle your doll with care to avoid damaging it.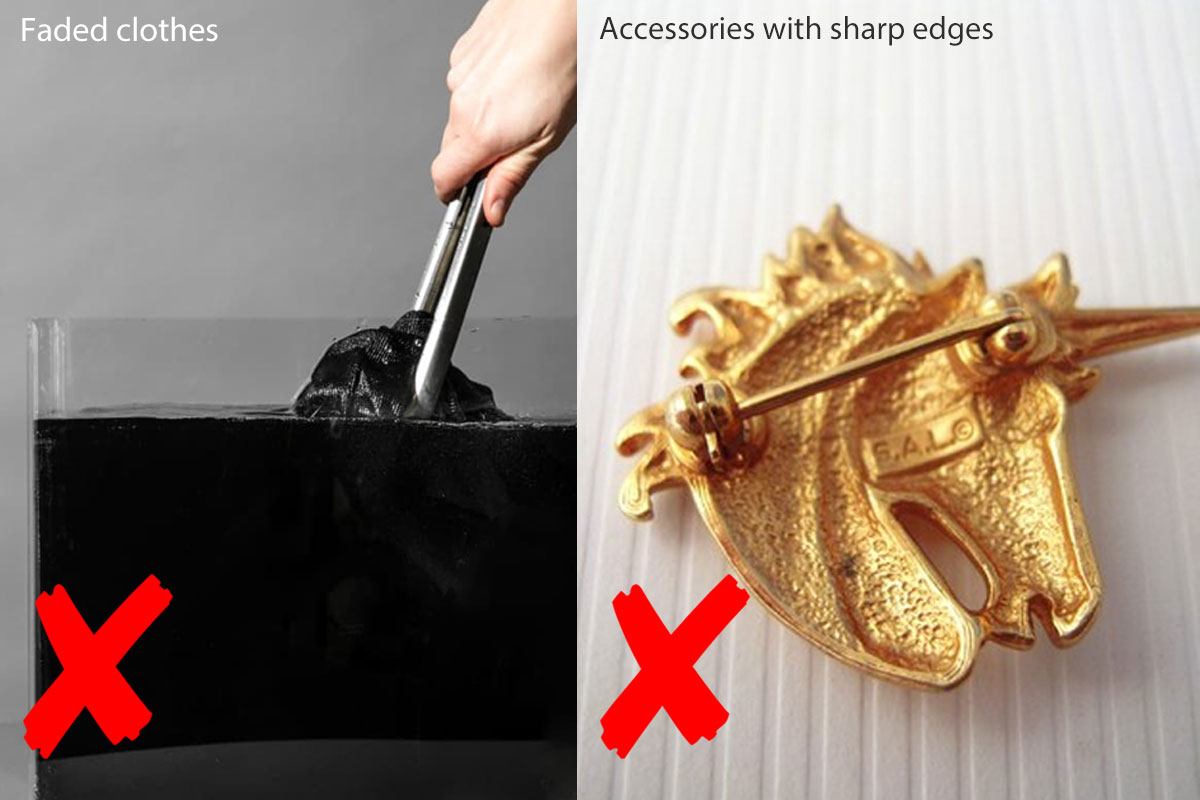 How to Choose Clothing and Accessories for Your Sex Doll
There are many choices of clothing and accessories for sex dolls, and you can mix and match more boldly according to your picky taste to keep her in good condition. If you are tired of wearing the same old clothes every night, go buy some sexier accessories. This will skyrocket your sexual desire, giving you a perfect opportunity to fulfill your sexual fantasies.
Lingerie set style
Nightgown dress style
Vintage corset style
Daily home style
COSPLAY style
You might be wondering, "Where is the best place to buy clothes and accessories for sex dolls?" If you're looking to buy clothes and accessories for your sex doll, you might be wondering where to start. One great option is realdollshub, which has a huge selection of the most realistic sex dolls and clothing accessories around. Plus, when you purchase a doll from them, they even offer free, beautiful costume accessories that you'll love. It's definitely worth checking out!
You Can Give Your Sex Doll a Personalized Identity
Since she already belongs entirely to you, take bold actions and make her your private doll. Give your sex doll some personalized identities, which will help us dress her up properly. Consider your sex doll's identity before dressing her up.
Job Titles: Teacher, Police Officer, Nurse, Office Lady, Athlete, Swimsuit Model, Bar Dancer, etc.
Personality Traits: Energetic, Shy and Lovely, Passionate and Uninhibited, etc.
Your choices for your sex doll will have a huge impact on her appearance and the impression others have of her. You can also match different skin colors, nail polish, hair, eyes, height, weight, and create the perfect leading lady you've always wanted to serve you in the bedroom, satisfying your needs and helping you relieve stress, anxiety, loneliness, and even depression. This is how precious happiness is for you.
Read More
Company Info
Company Policies
Popular Content
Contact Us

WhatsApp: +86 191 5494 6268

Phone: +1 (361)-813-0910

Email: service@realdollshub.com

Start a WhatsApp chat with us: